Corn Hole Tournament May 20, 2023!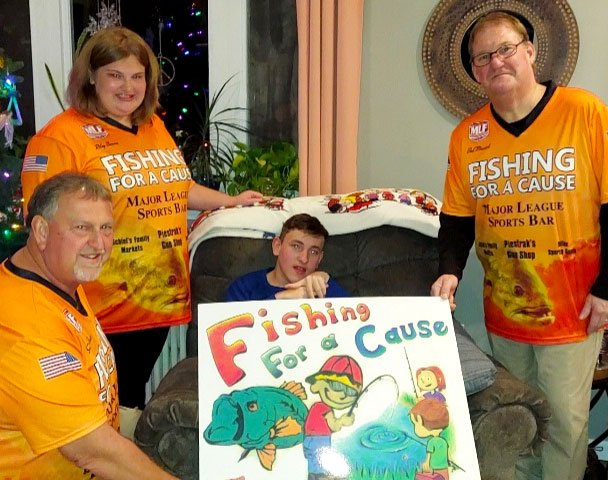 Join Fishing for a Cause as we embark on our next fundraising effort! We will be hosting a corn hole tournament on May 20th at the Breslau Fire Hall. We're asking for your help by becoming a sponsor of the event. As a sponsor you will receive recognition on our sponsor banner, our Facebook page and your name/business will be recognized by way of promotional pamphlets and announcements at the tournament.
Help us in our endeavor to help a child excel while putting a fishing pole in their hand and a smile on their face!
Please consider being an official sponsor with a tax­ deductible donation.
Sponsor levels
Gold ($500: An individual banner)
Silver ($250: Your name in bold on sponsor banner)
Bronze ($100: Your name on a sponsor banner)
If you are unable to be a sponsor but would like to make a difference for these children please consider contributing a gift certificate, a gift basket or monetary donation.